NEED COPY
NEED COPY>>>>>>>>>>>>>>>>>>>>>>>>>>>>>>>>>>>>>>>>>>>>>>>
NEED COPY>>>>>>>>>>>>>>>>>>>>>>>>>>>>>>>>>>>>>>>>>>>>>>>urity.
NEED COPY>>>>>>>>>>>>>>>>>>>>>>>>>>>>>>>>>>>>>>>>>>>>>>>ystem.
NEED COPY>>>>>>>>>>>>>>>>>>>>>>>>>>>>>>>>>>>>>>>>>>>>>>>t.
Peter Strauss, 8th Generation Master Herbalist
I was trained as an herbalist by my father who studied under his grandmother (the town herbalist) until his practice was interrupted by World War II. My Dad lost most of his friends, schoolmates, and fellow citizens to the Mukachevo (Munkács) Ghetto and eventually found himself starving in a Russian work camp.  Dad later escaped from Russia-occupied Hungary with his family, across mine-fields and over electric fences, while avoiding machine gun fire and perimeter tanks. What he did not escape was the PTSD (post-traumatic stress disorder) that commonly affects veterans like him.
Due to the cardiovascular stresses and challenges that PTSD causes, it is no wonder my Dad began to be very concerned about his heart health at age 57. He reached a low point with his circulation, and everyday functionality. But thankfully he remembered the traditional approach of using synergistic blends of beneficial herbs. I was 15 at the time, and Dad had me obtain and process a collection of herbs, until he was satisfied with the taste. This formulation is now known as Strauss Heartdrops.® This experience and his improvement to good health convinced us we had to return to our family tradition.
Since then, we have been helping people regain their health for decades and feel privileged to represent the result of generations of experience, and our family's unique understanding and approach to making herbal formulas. It has always been my desire, and I know Dad would want the same, to help as many people as possible. Please help us spread the word of good health.
Peter Strauss, Co-founder & Master Herbalist
P.S. My Dad passed away on Easter Sunday, 2009 due to accidental aspiration. His heart never gave him any further problems.I miss him every day.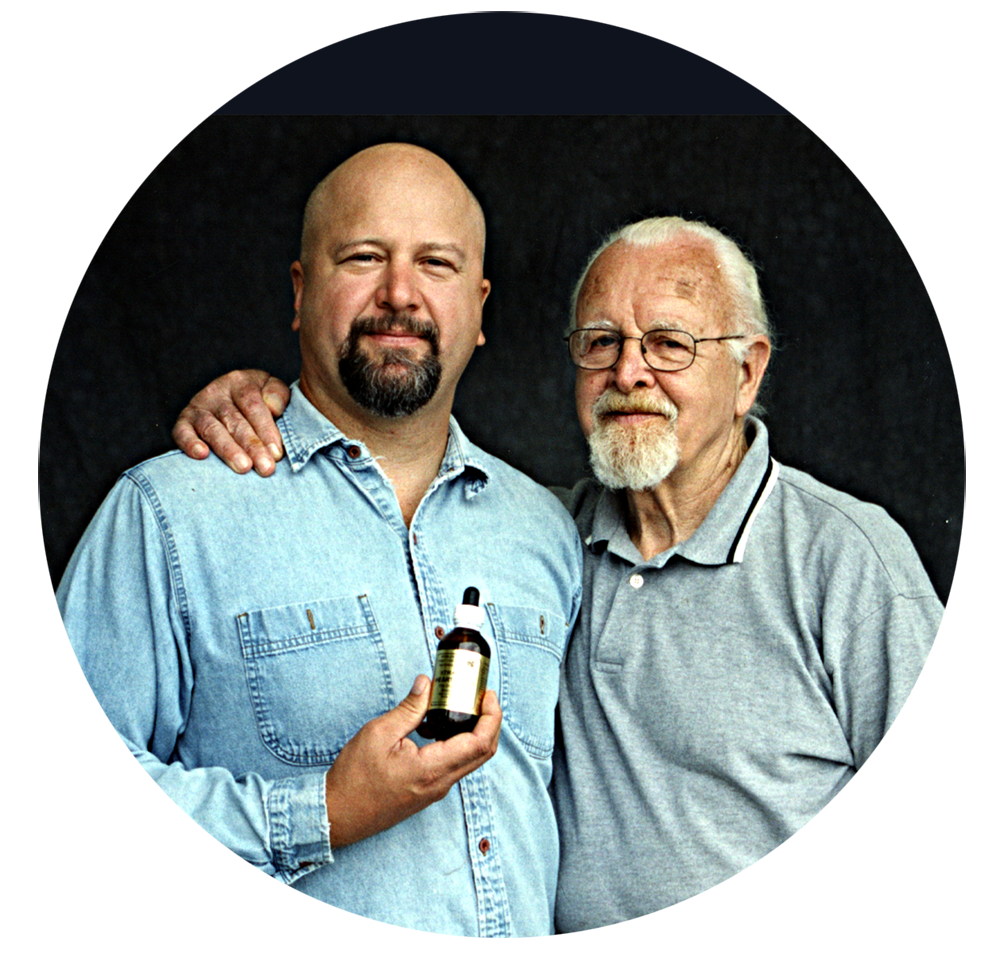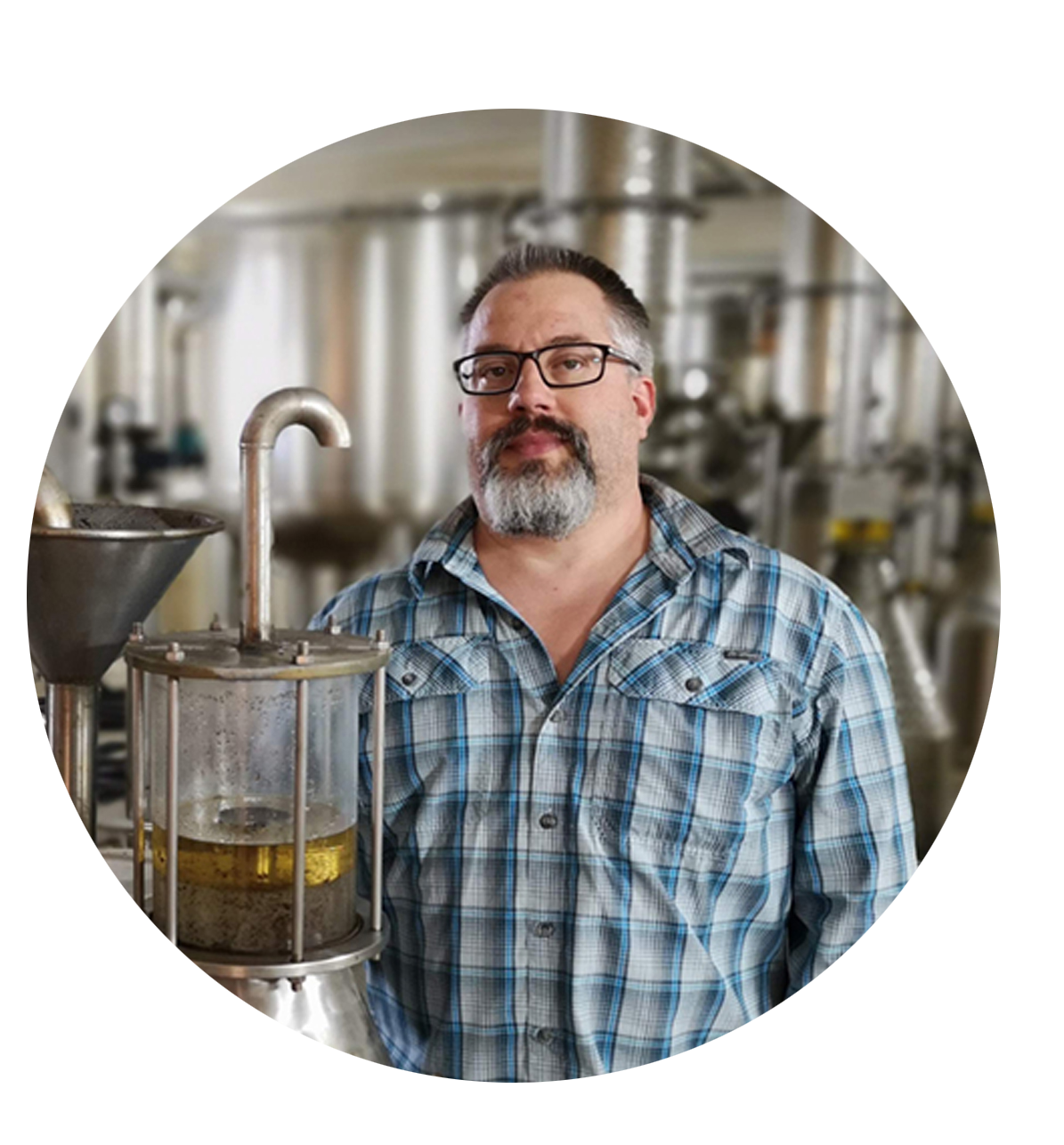 Remedy Chef
Stephen Case a classically trained chef with a passion for helping people has extended his efforts beyond the dinner plate to the graduated cylinder. Born the son of an ambulance attendant, Stephen Case has always had a soft spot for the sick and suffering like his father. It came as no surprise then when his passion for creating recipes led him from the kitchen to a herbal laboratory. And through his research and development in the field of immunology he was able to liberate the full medicinal power of garlic and bottle it for market. The feedback he's received from consumers and even medical doctors has been nothing short of amazing and now the newly branded COLDSTORM® has taken Canada by storm as the #1 cold, flu, and immune formula in many health food stores across the country.