"Health & Wellness with Wayne Elliott" now streams live weekly with Truth Be Told Radio Network each Thursday at 8pm eastern.
I believe the next few minutes might be some of the most important for yourself or someone you care about. I don't believe Heart disease should be the number one killer in this country.
I know it doesn't have to be. My story is not unique as literally tens of thousands of people have had their life changed with Strauss Heart Drops.
Please enjoy my podcasts below where I interview specials guests and cover a wide range of health topics for the whole family.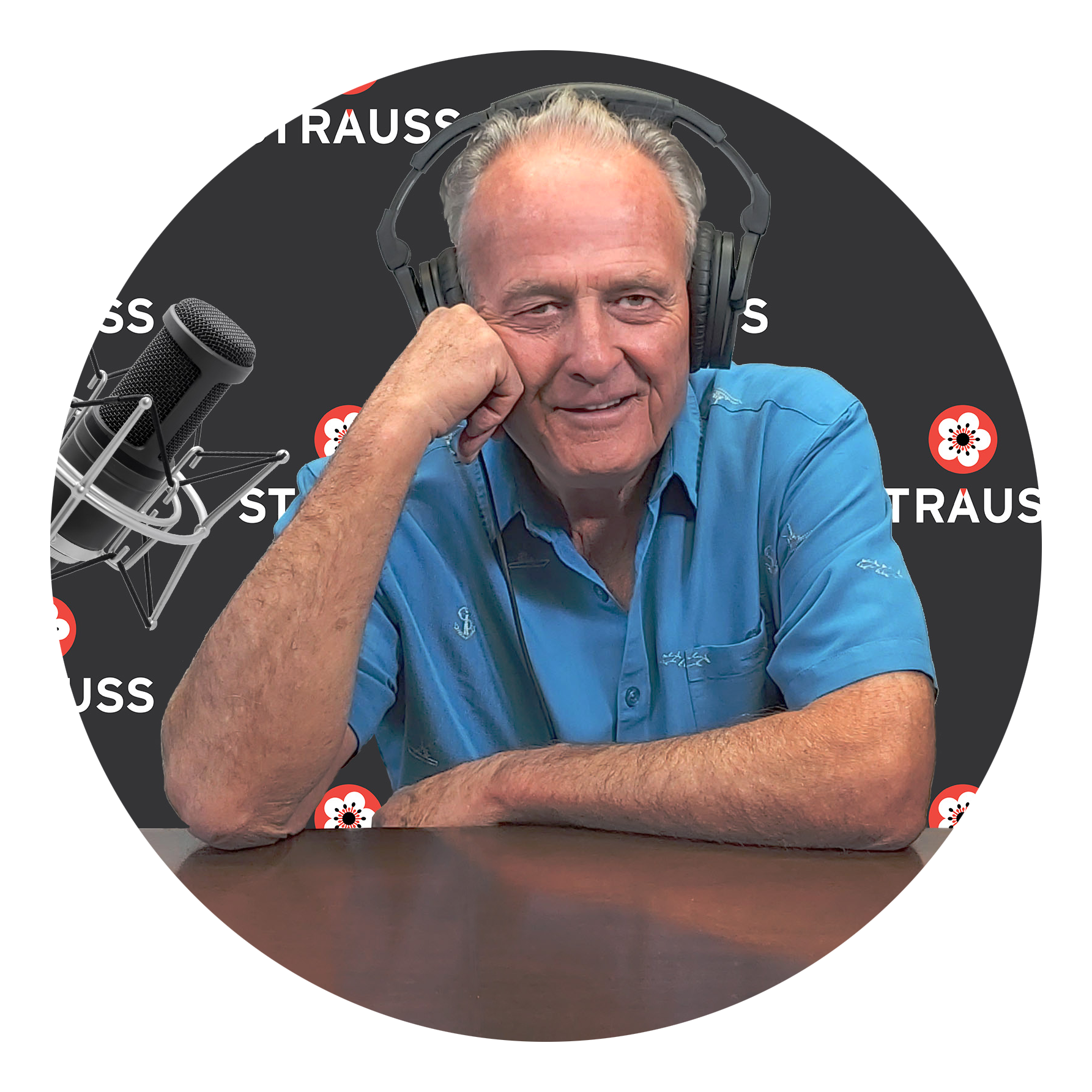 Jim Strauss used to say Nature had provided everything we need for our health.
The ingredients in Heart Drops are as simple as Mother Nature can offer. The power is in the secret formula. Strauss Heartdrops® has been designed for maximum benefit with no harmful side effects or contraindications with other drugs you might be taking. Besides that, if you are not satisfied for any reason send back the unused portion of the bottle for a full refund. Really, what have you got to lose?
Maybe the better question is…What have you got to gain?